Beijing Yitian Mica Technology Co., Ltd. founded in 2003, is a national high-tech enterprise integrating R&D and manufacturing, registered in Zhongguancun Science Park. It is mainly engaged in the R&D, production, sales and service of fire-resistant mica, high cleaning materials, fire-retardant materials and other technologies, and provides industrial users with solutions based on "fire-resistant, fire-retardant, low smoke and zero halogen".
Since its establishment, our company has always adhered to the development strategy of science and technology and specialization, fully focused on public safety, fire prevention and emergency response, and provided overall security solutions for aerospace, petroleum, subway, key projects, national defense construction and other construction industries. After years of development, Reliance has rapidly grown into the largest mica tape enterprise in China, and developed a number of patented products with independent intellectual property rights, And become one of the famous brands in the industry.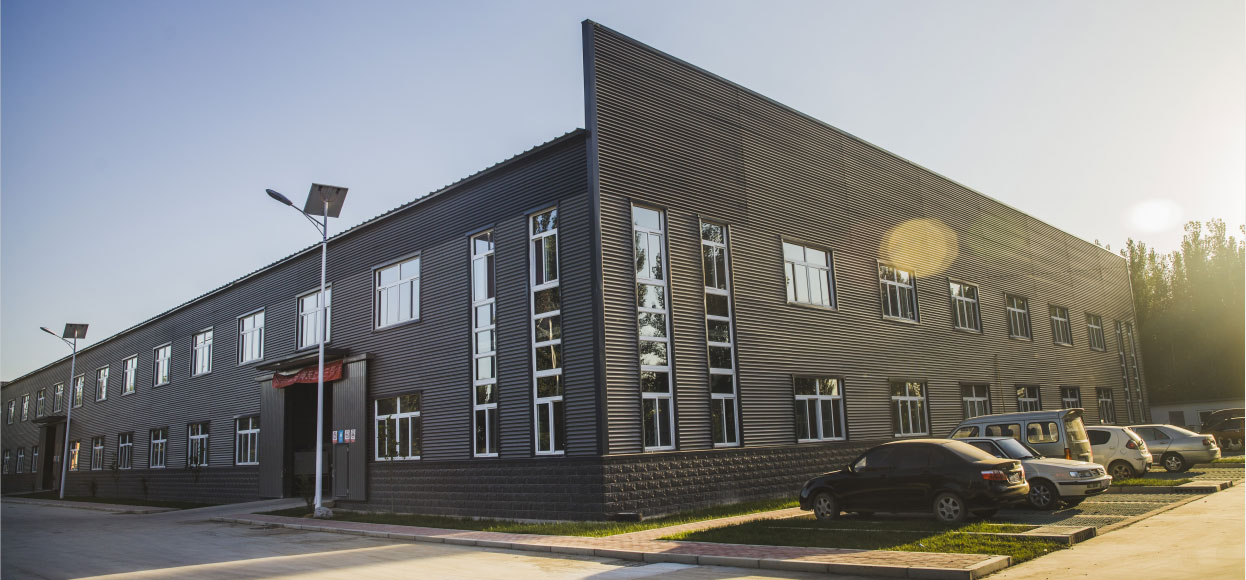 The company adheres to people-oriented principle, respects knowledge and talents, encourages employees to give full play to their talents and potentials, provides employees with excellent learning environment and opportunities to display their talents, and enables employees to grow together with the enterprise. Now it has formed a one-stop service system of product research and development, sales, technical support and after-sales service. We have a professional technical team. After years of gradual development, it has gathered a group of excellent technical personnel with rich experience in the mica industry for many years.
Relying on Heaven strives to become a responsible social enterprise, persisting in and actively participating in quality improvement, energy conservation and consumption reduction and other undertakings beneficial to the social and ecological environment for a long time, establishing a win-win partnership, and persisting in maximizing the value of employees and shareholders.

Looking forward to the future, relying on the company will, as always, adhere to the spirit of "unity, pragmatism, dedication and innovation", with excellent quality, reasonable price and first-class service, to develop the company's comprehensive and permanent business objectives!

Through continuous optimization and development, we will be committed to becoming the navigator of national fire electricity safety.

Company Culture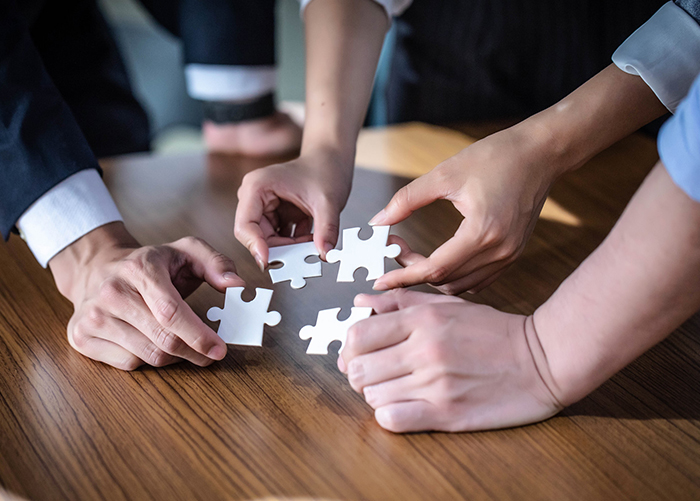 Company Culture
The company's core values are the core concepts rooted in our hearts, the internal power of the company's sustainable growth, and our common commitment to the future.
[Mission] Let materials create a safe life

[Vision] Committed to becoming a high-quality supplier of global high-end cable and electrical insulation industry

[Values] Rely on the spectrum, work hard, work together, create value, embrace change

Development path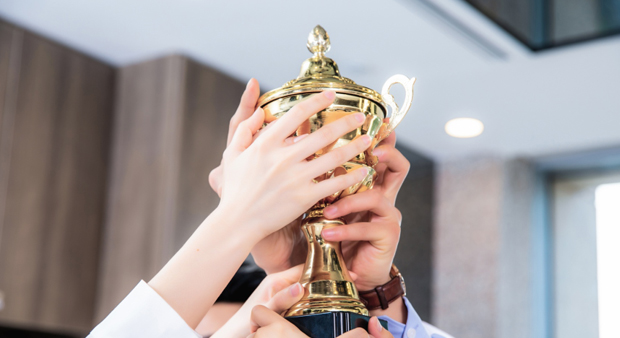 2021
Won the honorary title of "Guangdong Famous Brand Product" in 2018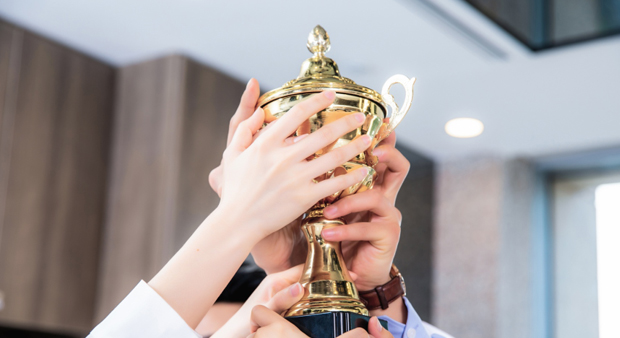 2020
Won the honorary title of "Guangdong Famous Brand Product" in 2018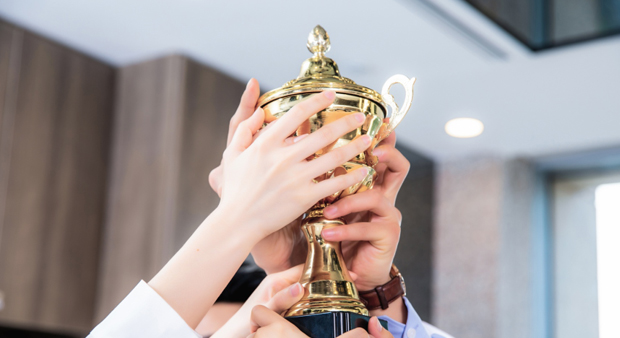 2019
Won the honorary title of "Guangdong Famous Brand Product" in 2018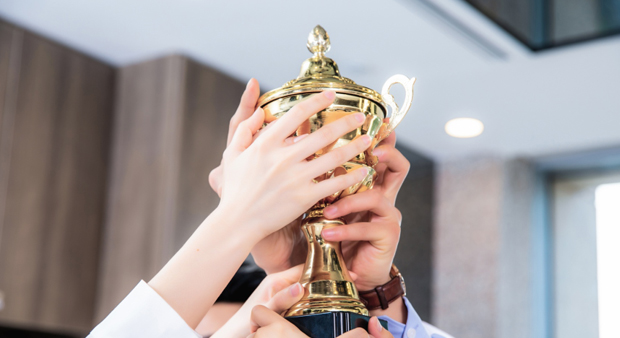 2018
Won the honorary title of "Guangdong Famous Brand Product" in 2018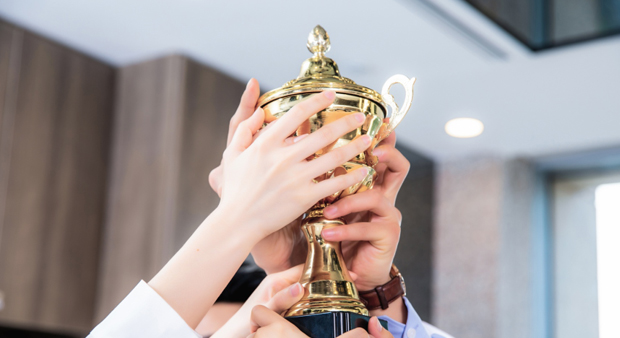 2017
Won the honorary title of "Guangdong Famous Brand Product" in 2018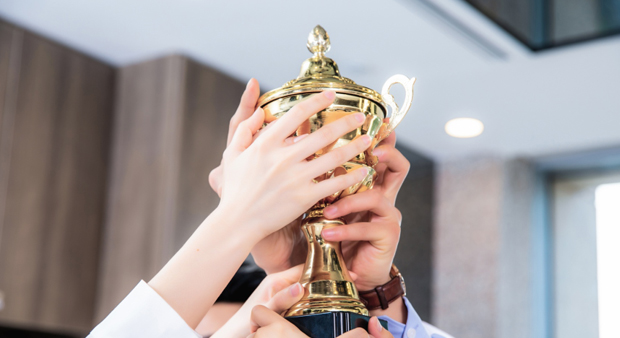 2016
Won the honorary title of "Guangdong Famous Brand Product" in 2018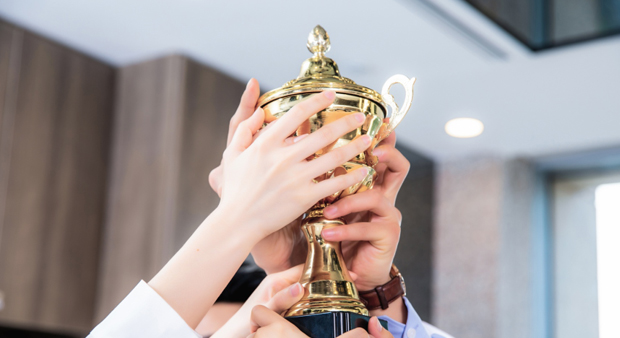 2015
Won the honorary title of "Guangdong Famous Brand Product" in 2018